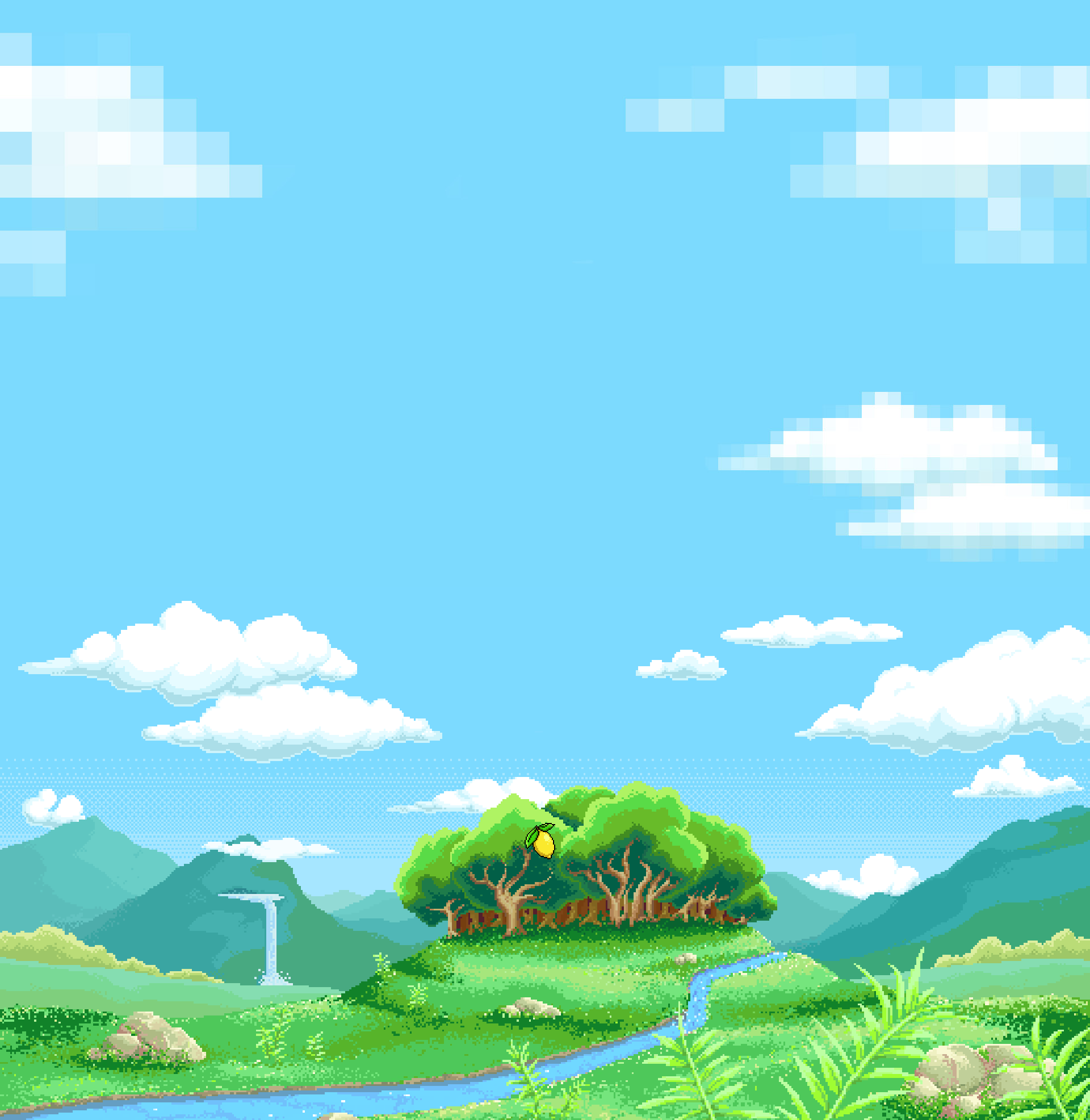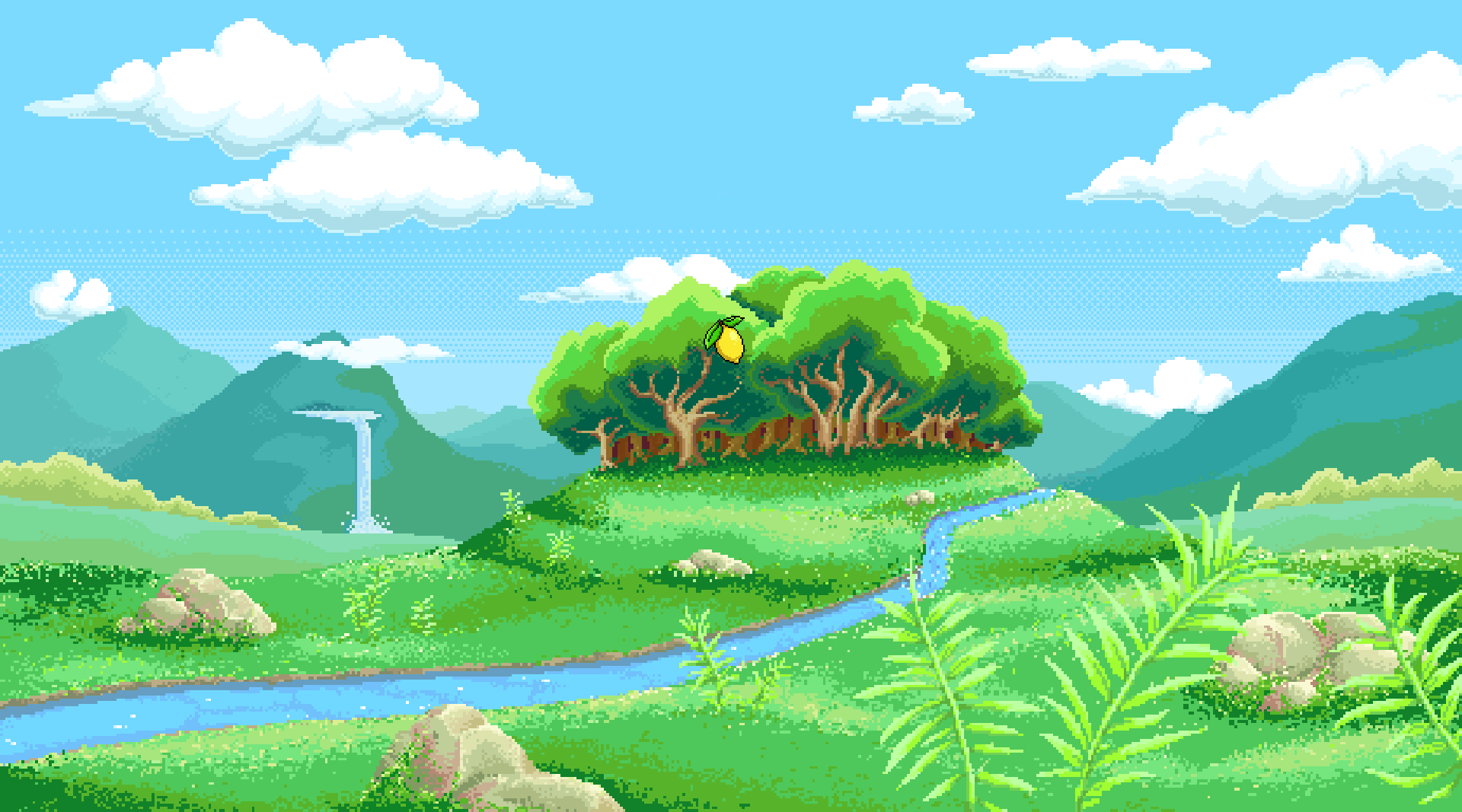 Our digital worlds connect us_
> We play. We work. We create. But most of all, we connect—with our communities, with our interests, with each other—connecting worlds that unlock new levels within ourselves.
SO WHY DO WE FEEL SO STRESSED?_
> We cherish this sense of connection. Which is why we're tired of being bombarded with crap—sugary, caffeine-stuffed drinks that leave us feeling jittery, anxious, and disconnected.
RESTORE WITH PATCH_
> We're here to offer a tasty drink mix that's formulated to restore your natural ability to fend off stress and anxiety, one that helps you reclaim your sense of balance and connection.
MEET THE TEAM
> Bio or more details go here if needed_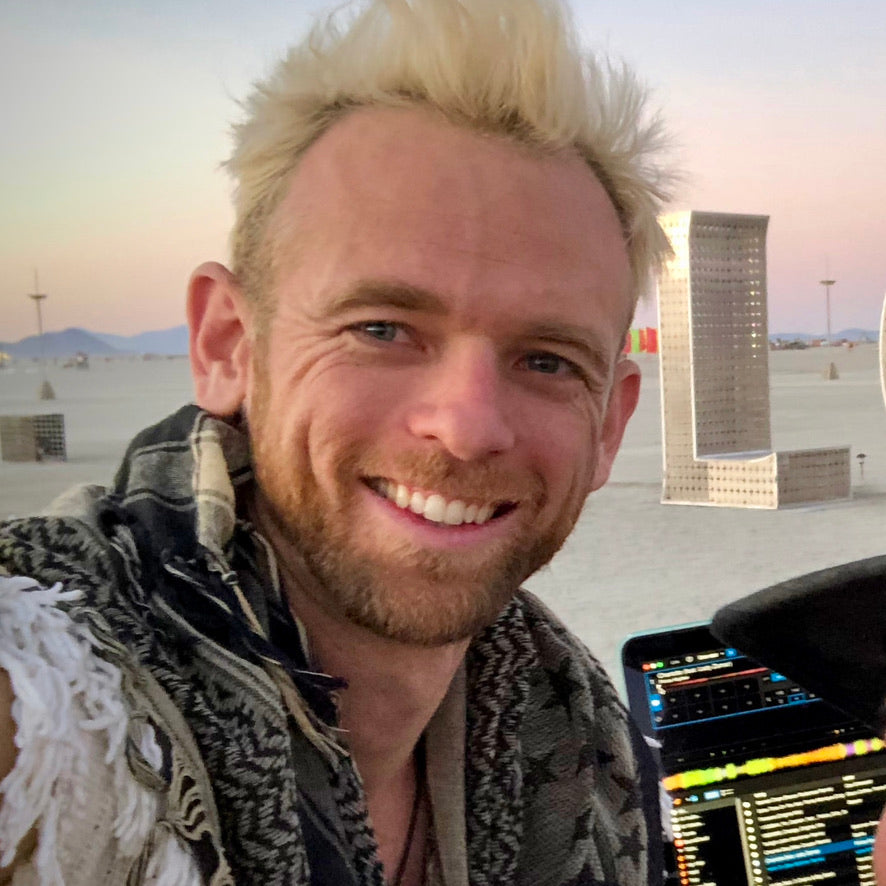 James
Murphy
>The Boss
Favorite Video Game:
Sonic (Game Gear)_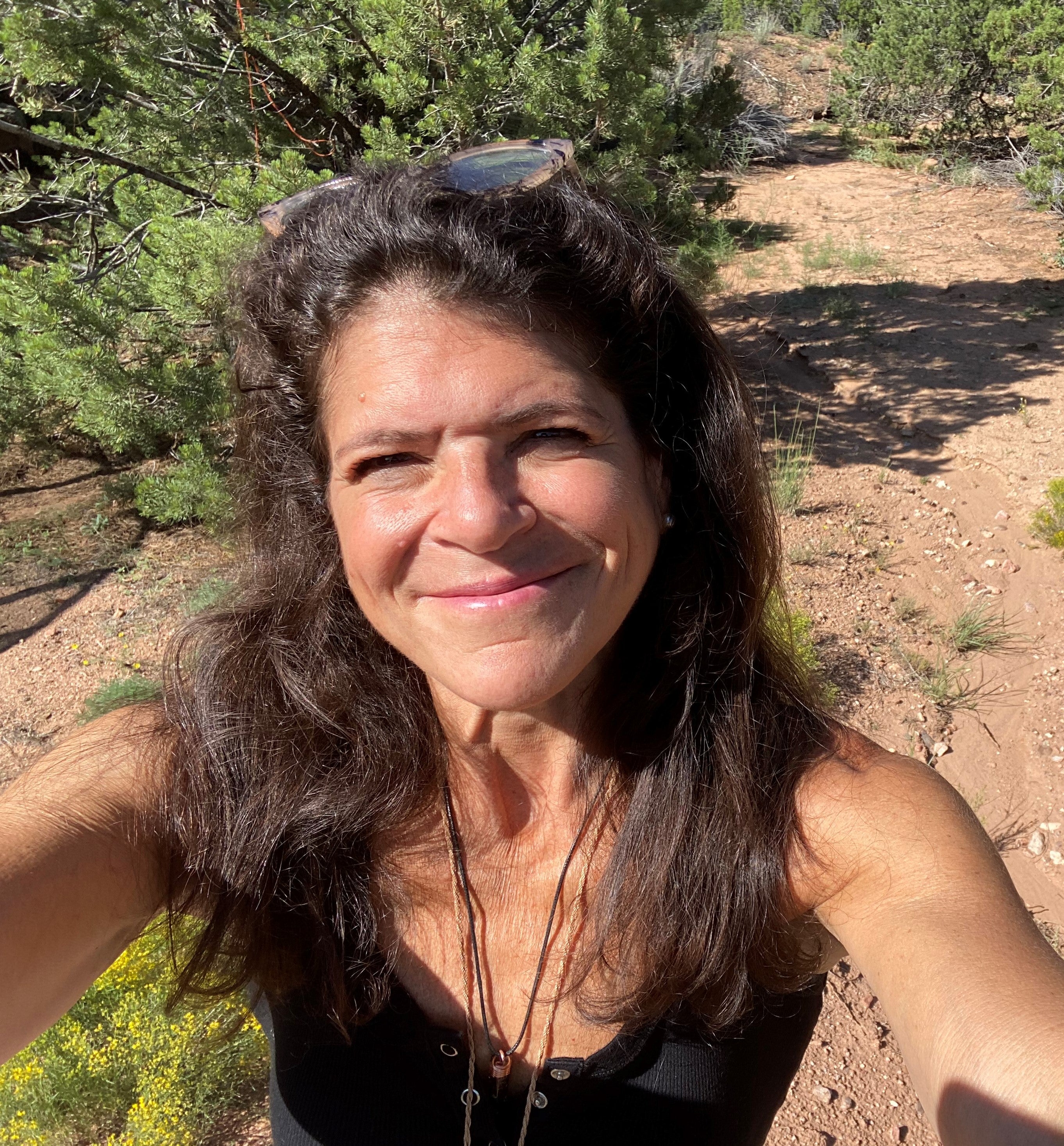 Dr. Eva
Selhub
>The Medic
Favorite Video Game:
Pac-Man_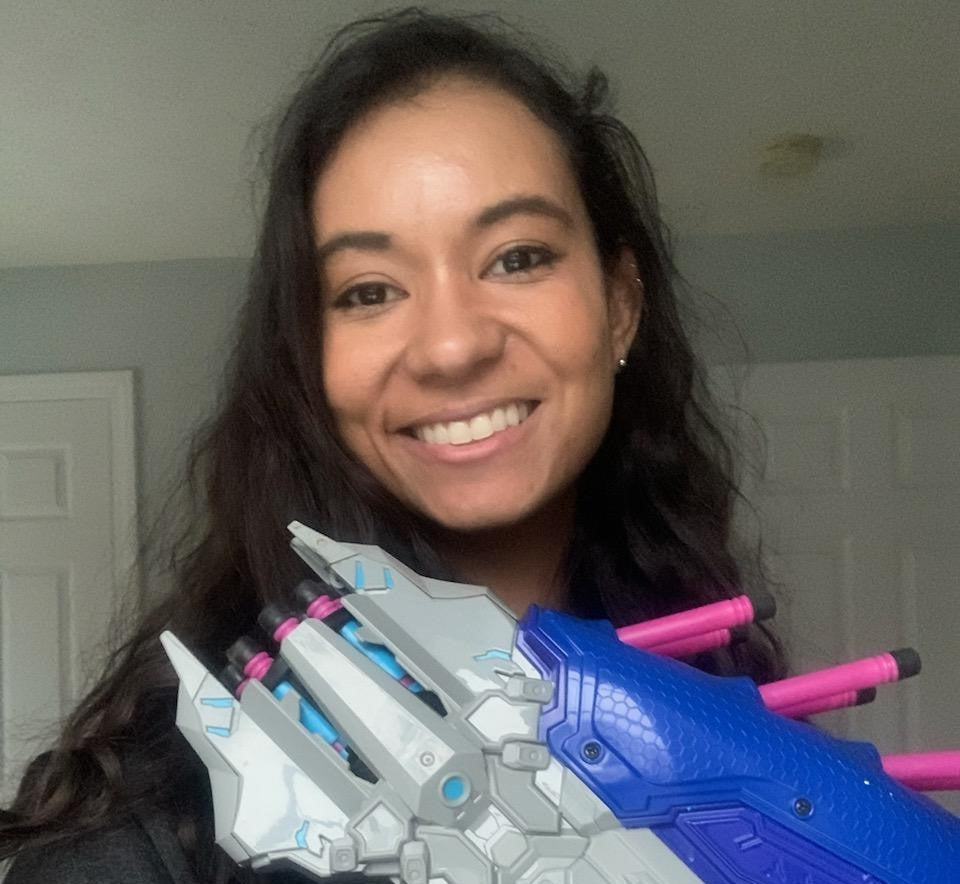 Nadia
Yvars
>The Keeper
Favorite Video Game:
Halo: Combat Evolved_
Mike
Dearwester
>The Creative
Favorite Video Game:
Tony Hawk Pro Skater_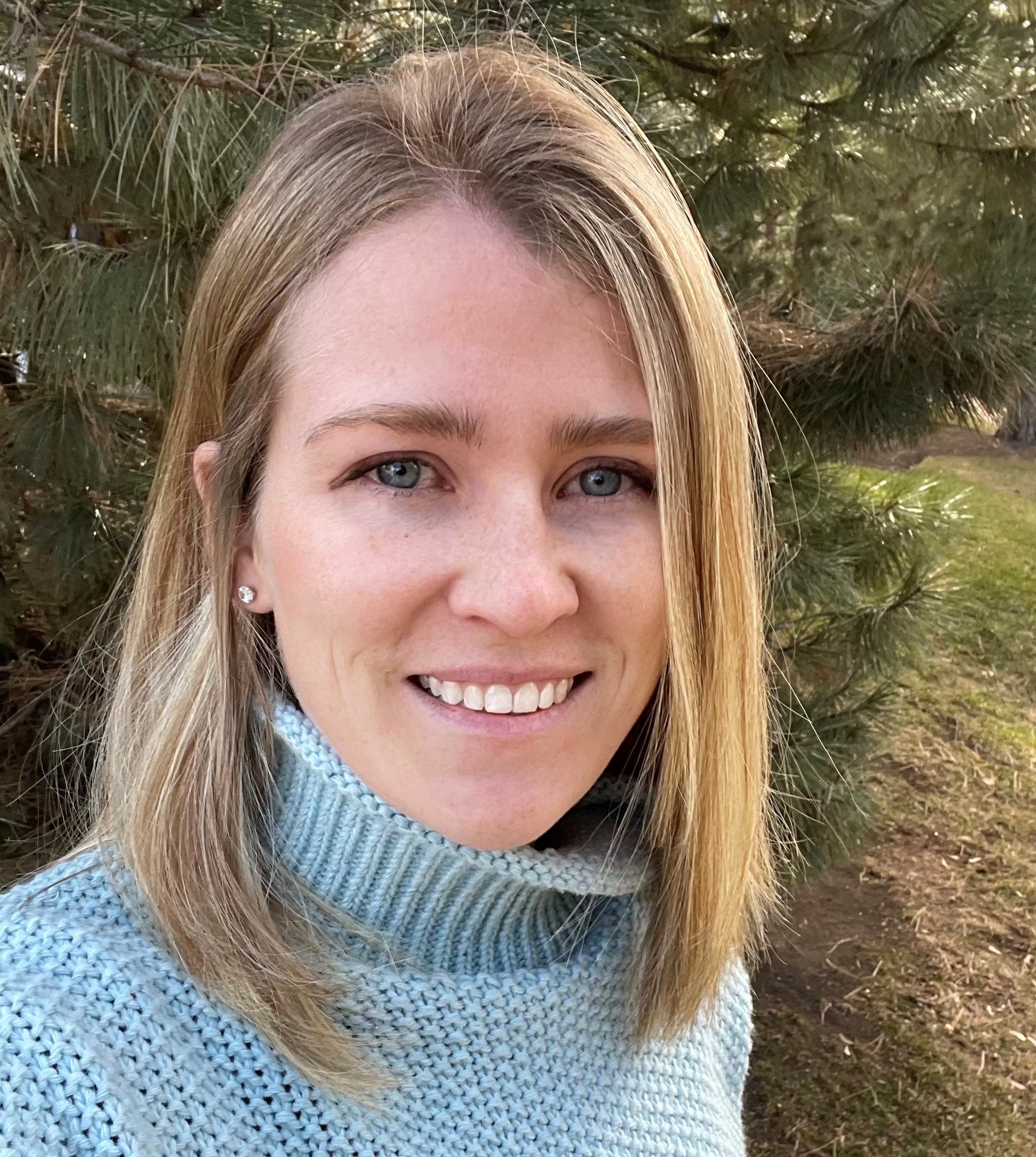 Brianna
Segerson
>The Architect
Favorite Video Game:
Ken Griffey Jr Slugfest_
PATCH IRL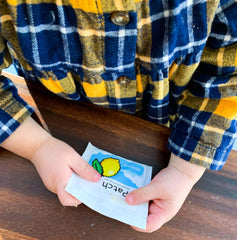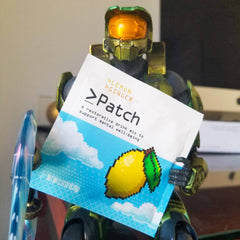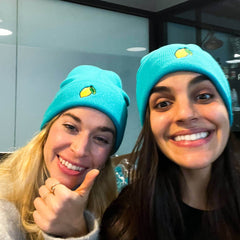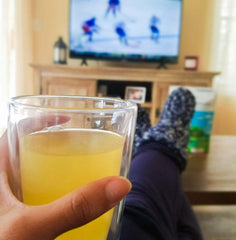 Grab Yours
> Start your quest
for restoration._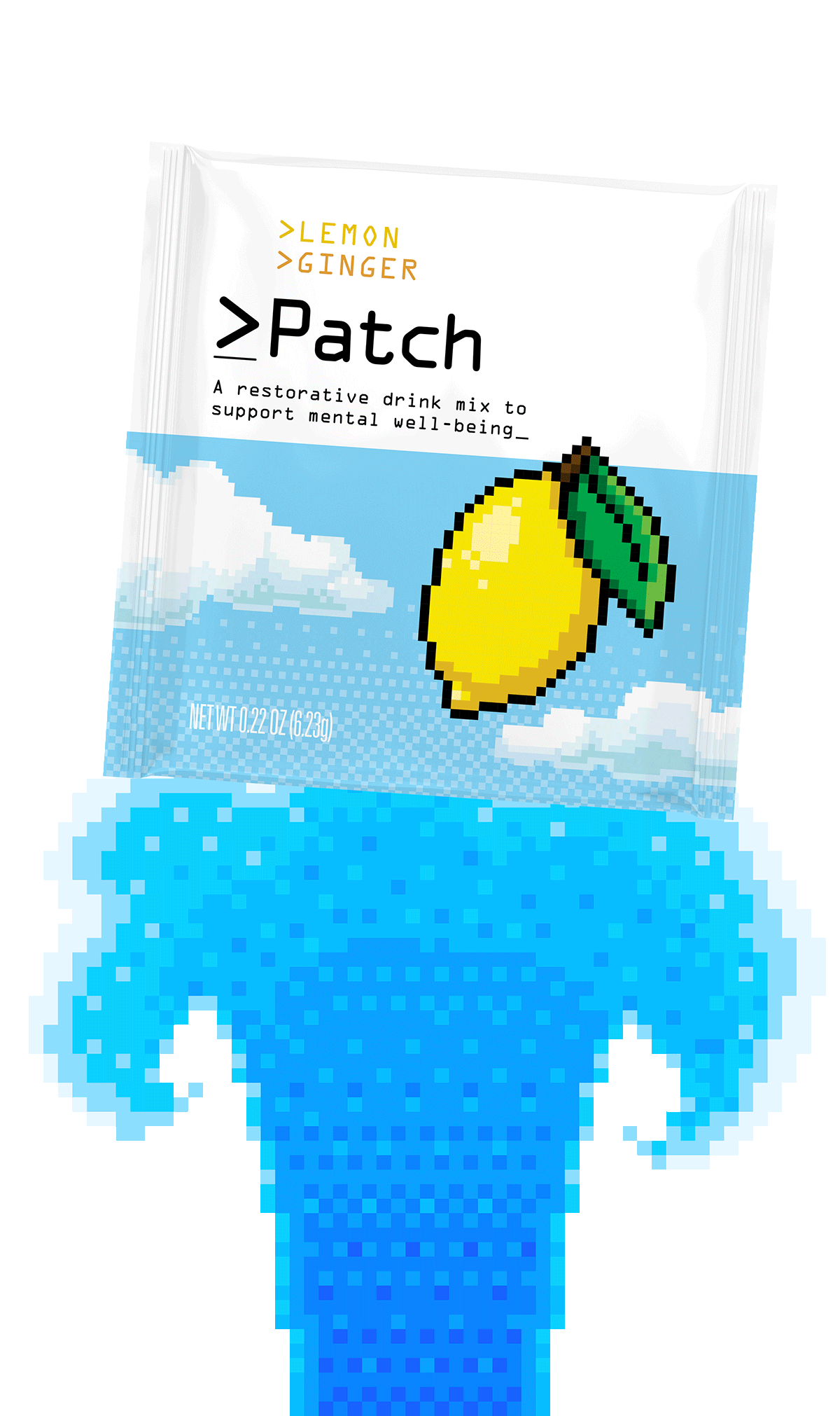 Grab Yours